Top Up Dancehall Battles 2018 - 1vs1
Date: April 28, 2018
Location Preselection: TopUp Dancehall Camp
Gemeinschaftshaus Gropiusstadt, Bat-Yam Platz 1, 12353 Berlin
Location Battles: Cypher Dance Championship
Astra Kulturhaus, Revaler Str. 99, 10245 Berlin
Judges: Shelly Xpressionz (JA), Zidan Xqlusiv (JA), Sahar Laces (SWE)
Prices: Price money, trophies and TopUp goodies
Presented by: Cypher Dance Championship & TopUp Production
Top Up Dancehall Show Contest 2018
Date:
First Round April 27, 2018
Final Round April 28, 2018
Location First Round: TopUp Dancehall Camp
Gemeinschaftshaus Gropiusstadt, Bat-Yam-Platz 1, 12353 Berlin
Location Final Round: Cypher Dance Championship
Astra Kulturhaus, Revaler Str. 99, 10245 Berlin
Preselection by submitting a video of your crew (rehearsal video is sufficient)
Show length: 3 min, 1 to 15 participants
Judges: Shelly Xpressionz (JA), Zidan Xqlusiv (JA), Sahar Laces (SWE)
Prices: Price money of 500€ for the first place, trophies and TopUp goodies
Presented by: Cypher Dance Championship & TopUp Production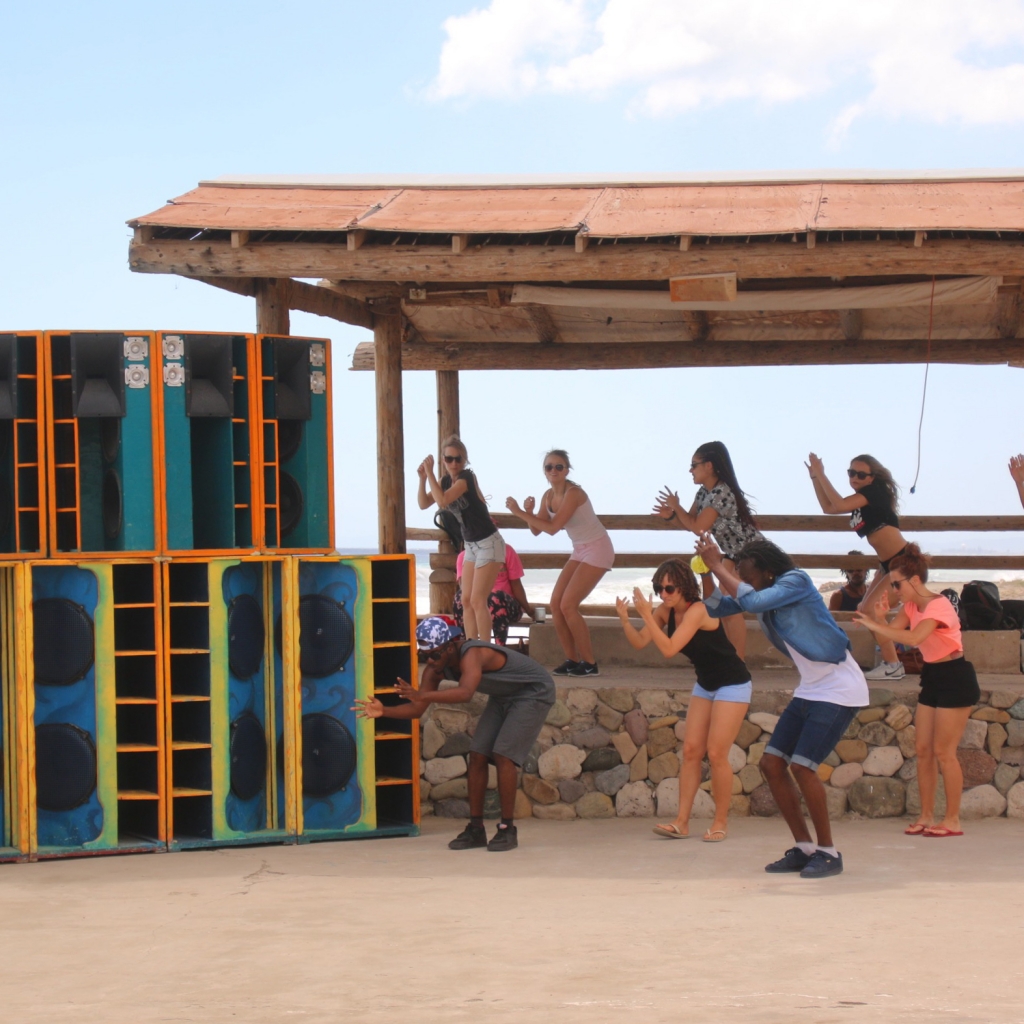 Top Up Jamaica Trip
We organise dancehall trips to Jamaica twice a year since 2014. Join us on an unforgettable journey to the roots of Jamaican popular culture. The trips last two weeks and include dance classes in dance studios and Kingston's streets, nightly dancehall parties, cultural excursions and recreational trips to Jamaica's beautiful waterfalls, lagoons and beaches.
For more information or to register please fill out the section below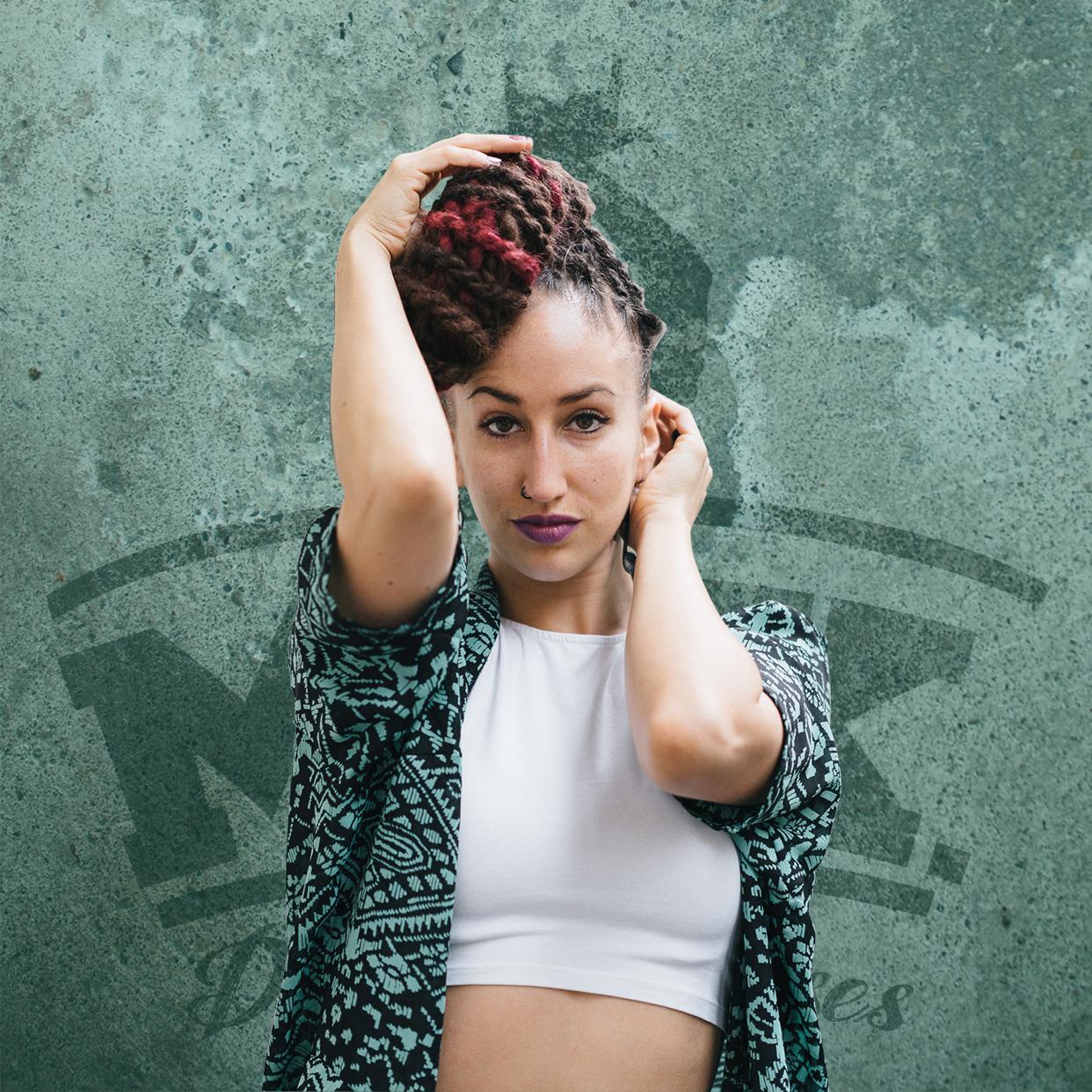 Online Dancehall Classes
Adapting to the pandemic we offer weekly Dancehall Classes via Zoom with Swaggi Maggi
Every Wednesday 6-7pm CET
via Zoom