About top up production
Team work makes the dream work
We are five determined, talented and hard working young women from six different cultural and ethnic backgrounds.
Our multicultural origins allow us to work with a wide cultural and professional scope, while from our skill portfolio emerges a creative and hardworking team with big visions. We attach great value to professionalism and dedication in organisation, promotion, authenticity and implementation of our events.
Since 2019 our team was merged with the members of MINCE e.V. to implement non-profit cultural projects from a power-critical and postcolonial pespective.
The TopUp Production team consists of
Margarita "Maggi" Bönning-Ofori
Kajsa Eliasson
Mandi James
Chiara Nacchia
Anna-Lena Storch
Ananda Walther
Achievements
Establishment in 2012
Organisation of dancehall workshops in Berlin since 2012
Tour promotion & management for Europe Tours of Jamaican dancers since 2013
Organisation of TopUp Dancehall Camp since 2014 – 2018 (including TopUp Battles and TopUp Show Contest)
Organisation of TopUp Jamaica Trip since 2014 – 2019
Organisation of We Love Dancehall parties in Berlin since 2017 – 2020
Organisation of CDC Festival since 2019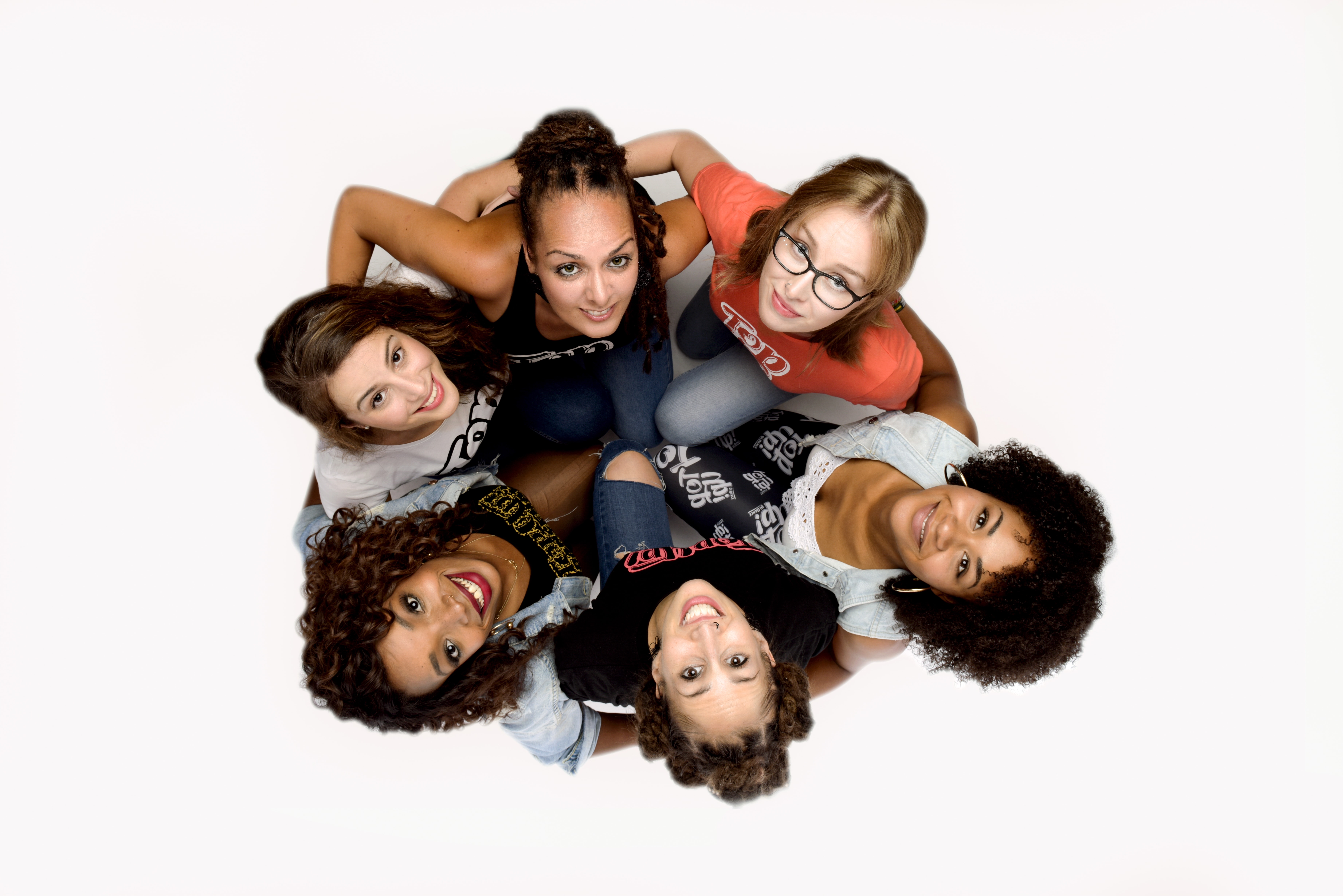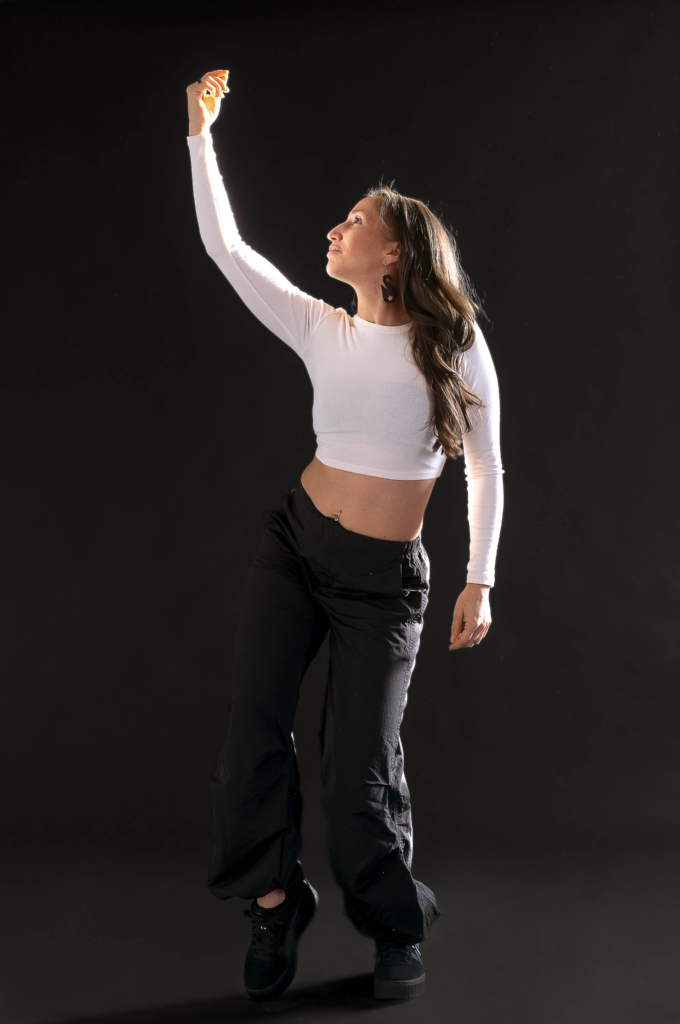 About swaggi maggi
The founder of TopUp Production, whose real name is Margarita Bönning-Ofori, is also known as dancehall dancer, teacher, choreographer and researcher. She was born in Nuremberg, Germany and is of chilean and german descent. She speaks german, english, spanish, portuguese and jamaican patois. Being the wife of Prince M.I.K. Ofori, their first son Kymani was born in 2017 and the second one Maleek in 2019.
Maggi has been involved in the german dancehall scene since 2006 and is recognised as one of Europe's pioneers in dancehall dancing, especially non-dancehallqueen style, even though her career started off as official german dancehallqueen in 2010. In 2013 she founded the dancehall crew Primetime Danzas, who merged with Primetime Dimension in 2016 and trains new generations of dancehall dancers.
Since 2011 she has traveled to Jamaica regularly and started her education and research on Jamaican popular culture. During her undergraduate she volunteered and studied at the Edna Manley College of the Visual and Performing Arts in Kingston. Studying social- and cultural anthropology as a graduate in Berlin she realised the research of her master thesis in Jamaica and joined cultural studies at the Institute of Caribbean Studies at UWI, Mona. She then finalised her studies with a thesis titled "from the streets to the studio – the cultural institutionalisation of dancehall dancing: A transnational perspective from Jamaica".
Swaggi Maggi is experienced and skilled in dancing oldskool, midskool and newskool Dancehall and a certified Stylish Moves teacher Level 1, 2 & 3, teaching regular classes in Berlin and workshops all over the world (Germany, Poland, Belgium, Italy, Spain, Portugal, France, Austria, Switzerland, Slovenia, Russia, Ukraine, Columbia, Chile, Brasil, …). She is known in Jamaica due to organising the TopUp Jamaica Trips from 2014 to 2019 and Europe Tours with Jamaican dancers.
Since 2019 she decided to not longer play a part in Dancehall tourism and largely pulled back from teaching workshops outside of Berlin due to a rising number of Jamaican dancehall dancers residing in Europe and being on tour.
Dancehall classes with Swaggi Maggi in Berlin
Wednesday: 19:00 – 20:30h Backstage Trainerhelden – Körtestr. 10
Thursday: 10:00-11:30h Motion*s Tanz und Bewegungsstudio
Friday: 11:00-12:30h VHS Neukölln
For more information feel free to check her out on
You can send requests for tips who to connect with for workshops, private classes, shows, lectures or video shoots here:
swaggi.maggi@gmail.com